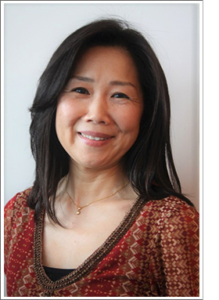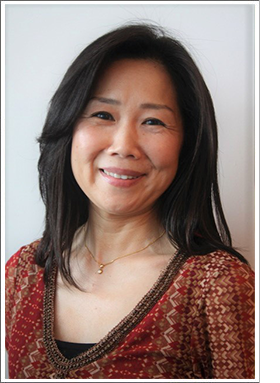 Certified Psychotherapist in New York, New Jersey, and Texas, USA. Psychological counselor.
Graduated from New York University Graduate School of Social Work Master's Program. Completed the Intensive Psychoanalytic Psychotherapy Program at William Alanson White Institute.
After graduating from graduate school, she provided personal counseling for children, teens and adults, play therapy, behavior therapy, social skill training, parent training, couple therapy, family therapy and case management at the Mental Health Clinic in New York City.
In 2008, she started private psychological counseling office for Japanese people in Manhattan.
She focuses on psychodynamic psychotherapy, which carefully examines the client's emotions, unconsciousness, and experiences from childhood to the past, and adapts to each individual's condition, cognitive behavioral therapy (CBT), It incorporates techniques such as mindfulness, relaxation, family therapy and parental training.
She values the relationship of trust that clients can put out with peace of mind, and provides counseling that gives them the experience of "taking care of themselves and taking more care of themselves."
Kimi realizes that counseling / therapy heals, empowers and empowers people, and makes significant changes and growth from the inside out.
Since October 2021 she has lived in Japan.
Due to the Coronavirus pandemic, she provide online psychological counseling for adult & teen (individual).
Depression
Diet and exercise
Coping and distress tolerance
Anxiety and Worry
Obsessive Thoughts
Sleep difficulties
Attention in concentration (at home, work and academics)
Substance abuse
Anger management
Physical illness and pain
and more…