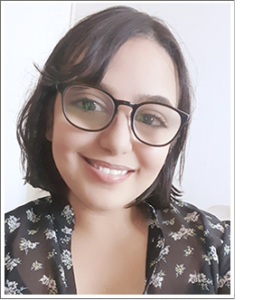 Melanie is a fully trained integrative therapist. She grew up in the United Kingdom and received her MSc in Counselling and Psychotherapy from Keele University. She also spent four years in New York, USA, where she studied her undergraduate degree. Melanie has now been living and working in Japan since 2019.
Melanie uses a combination of Person-Centred Therapy, Cognitive Behavioural Therapy (CBT), Acceptance and Commitment Therapy (ACT), Dialectical Behavioural Therapy (DBT) and others to inform her practice. Being a person-centred therapist at the core of her practice, she is used to adapting to meet clients' needs in the therapy room and welcomes feedback and discussions about therapeutic progress.
Some of the main concerns Melanie has experience working with includes anxiety, depression, trauma, gender identity, sexuality, eating behaviours, work stress and relationships
Melanie is a member of the British Association of Counselling and Psychotherapy (BACP). She uses their Ethical Framework to help guide her practice. Ultimately, Melanie aims to provide a safe and non-judgmental space in which clients can explore their concerns and move forward toward their goals.
Depression
Diet and exercise
Coping and distress tolerance
Anxiety and Worry
Obsessive Thoughts
Sleep difficulties
Attention in concentration (at home, work and academics)
Substance abuse
Anger management
Physical illness and pain
and more…