From Herald Square to Tokyo
New York Style Psychotherapy

For English and Japanese speakers

We bring High Quality Services for
What Concerns Can I Get Help?

When you're stressed at work, you might feel overwhelmed, have trouble relaxing or sleeping…

When anxiety runs deeper and feels unshakeable, it can potentially stand in the way of a healthy lifestyle…

It helps you reduce your emotional distress or rid yourself of the stressful situations you face…

Traumatic experiences can lead to mental health challenges that interfere with their day-to-day life…
Welcome to Herald Square Psychology Tokyo
We are an integrative psychotherapy practice
Bringing New York Style psychology to English and Japanese speakers in Tokyo Japan! In the world-class cities of New York and now Tokyo, we bring an optimistic and high quality service to professionals, executives and everyday people who want to do better in living the lives they want.
We offer hope and relief to those seeking a better way to live life. Our methods offer evidence-based therapy that can be found across the world. In addition, these therapy are informed by an understanding learned in New York City developed over many years from different theories and methodologies.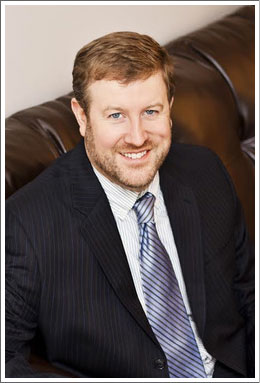 Tyson Furr, Ph.D. is the director of Herald Square Psychology in New York City and Tokyo, Japan. Licensed in both California and New York State, Dr. Furr has been supervising Clinical psychologists and now specializes in providing services to professionals in private practice after working in the public sector. In his education and practice in New York City, Dr. Furr has accumulated a unique skills set from different modalities and training…
Many studies & clinical experience have shown Mindfulness to help with:
Depression
Diet and exercise
Coping and distress tolerance
Anxiety and Worry
Obsessive thoughts
Sleep difficulties
Attention in concentration (at home, work and academics)
Substance abuse
Anger management
Physical illness and pain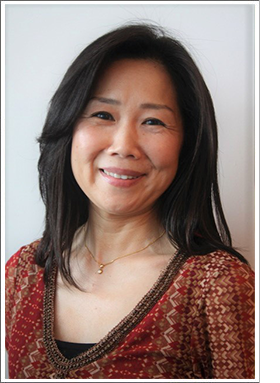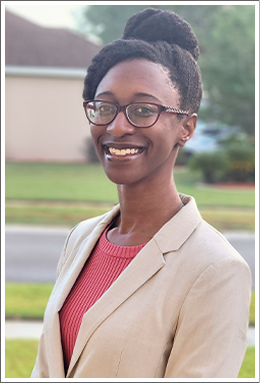 Licensed Master Social Worker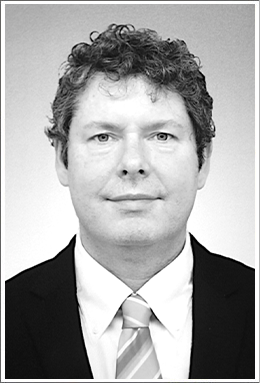 Qualified Counselor (MCouns)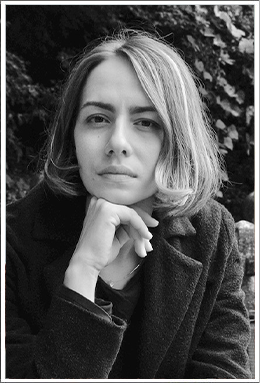 Clinical Psychologist and Counselor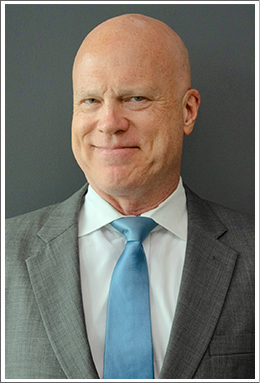 Clinical Psychologist and Counselor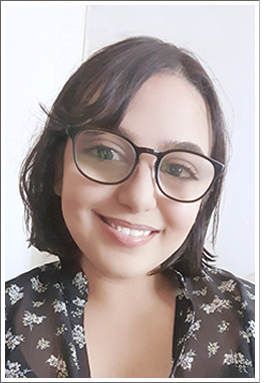 In my office I keep a navy hat and guard belt that belonged to my grandfather who served in the Pacific theater of World War II. I enjoy looking at the his name on them, as my middle name is…
"there's a … lineage of experience and wisdom that gets passed down" Helping people be happier Herald Square Psychology Japan opens in Tokyo "As my therapist was saying to me…" is not a refrain often heard in the restaurants and…