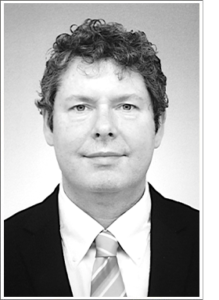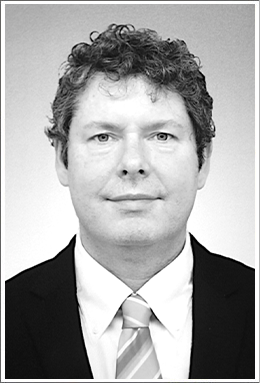 Andrew Parkinson is a qualified counselor (MCouns) with 10+ years experience in helping adults overcome the challenges they face, and find greater happiness and fulfillment in their lives.
Andrew's approach is based on the belief that everyone has the potential to grow, change, and heal. He is committed to providing a safe, supportive, and non-judgmental environment where you can explore your thoughts, feelings, and experiences, and discover your own inner wisdom.
In your work together with Andrew he will integrate a variety of evidence-based approaches and techniques to help you achieve your therapeutic / personal growth goals, whether you are struggling with anxiety, depression, relationship issues, trauma, or other difficulties.
The strengths, strategies and life-skills discovered and developed in your counseling sessions will often be useful both immediately, as well as when encountering new challenges at any stage later in life.
Approaches that Andrew has trained in and integrates include:
Solution Focused Brief Therapy (SFBT)
Cognitive Behavioural Therapy (CBT)
Somatic Experiencing (SE)
Depression
Diet and exercise
Coping and distress tolerance
Anxiety and Worry
Obsessive Thoughts
Sleep difficulties
Attention in concentration (at home, work and academics)
Substance abuse
Anger management
Physical illness and pain
and more…