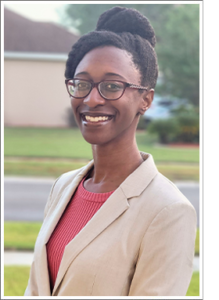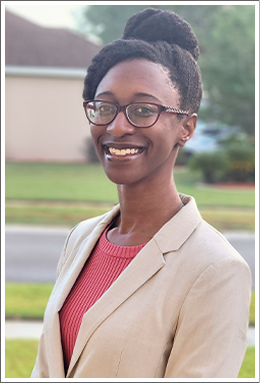 Nicole Gordon is a Licensed Master Social Worker who views therapy from a strengths based perspective. She received her Masters in Social Work from New York University's Silver School of Social Work, and has experience working with adolescents, adults, and the elderly. As a result of living and working in Japan and the US, Nicole has gained experience supporting clients through cross-cultural interactions, and helping them navigate major life changes within the Japanese context.
Outside of these areas, she specializes in empowering clients to manage anxiety and depression, as well as racial and intergenerational trauma. She is an avid practitioner of mindfulness based stress relief strategies, and primarily applies mindfulness-based CBT and Psychoanalysis depending on the client's specific needs.
Nicole aims to cultivate an environment where clients feel listened to without judgement and are empowered to take control of their mental health. She views the therapeutic process as highly collaborative. This means the client is the expert on their individual experience, while the therapist provides tools, guidance, safe space, and support in the exploration, and understanding of that  experience.
Depression
Diet and exercise
Coping and distress tolerance
Anxiety and Worry
Obsessive Thoughts
Sleep difficulties
Attention in concentration (at home, work and academics)
Substance abuse
Anger management
Physical illness and pain
and more…